JOIN US FOR THE
ULITMATE TENNIS XPERIENCE

WE ARE
TENNIS XPERIENCE UK
Tennis Xperience UK was set up in 2006 and is dedicated to provide high quality tennis coaching. Mainly based at Ramsbury Tennis Club, its local satellite club includes Great Bedwyn Tennis Club. Since the formation of Tennis Xperience UK, it has grown from strength to strength and all our Programmes are well attended at our various clubs.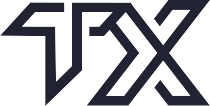 For whatever reason you play tennis, Tennis Xperience UK look to cater for your needs and make it enjoyable.
Tennis Xperience UK have an extensive Junior Coaching Programme from three and a half years old through to Teen and Performance. Also an extensive Adults Programme ranging from Beginners to Advanced.
TENNIS XPERIENCE UK
LATEST NEWS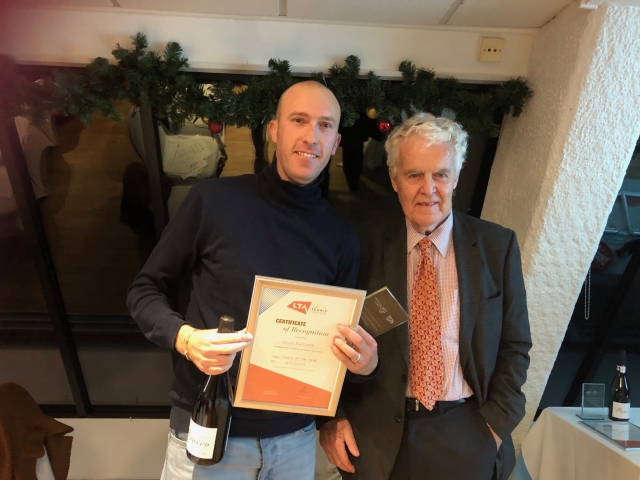 Lewis wins the Coach of the Year Award at the Wiltshire Tennis County Awards Night on Wednesday 4th December 2019.